Exports in October were a very strong 11,701 tons, compared to 11,097 tons last year
Year to date exports are 29,475 tons compared to 29,575 tons last year.
Average price for diced apricots was $2090 , average price for whole apricots was $2801 FOB
Sulphured apricot prices have stabilized after edging up over the past 6 weeks.
Stocks remaining in growers hands are limited.
Given the strong export numbers, and the fact that the over all availability this season is less than recent years, we expect the market to remain firm. Packers are well sold going foreword.
Following discussions between stakeholders and the Minister of Finance last week in Malatya it seems likely that the government will intervene either through the TMO (as in the case of sultanas, figs and hazelnuts) or the Malatya Borsa to start the purchase of apricots to boost prices. The 10,000 m2 warehouse being built to store them by the Borsa will be completed in the coming weeks. It is not know what price, tonnage or terms the fruit will be purchased on.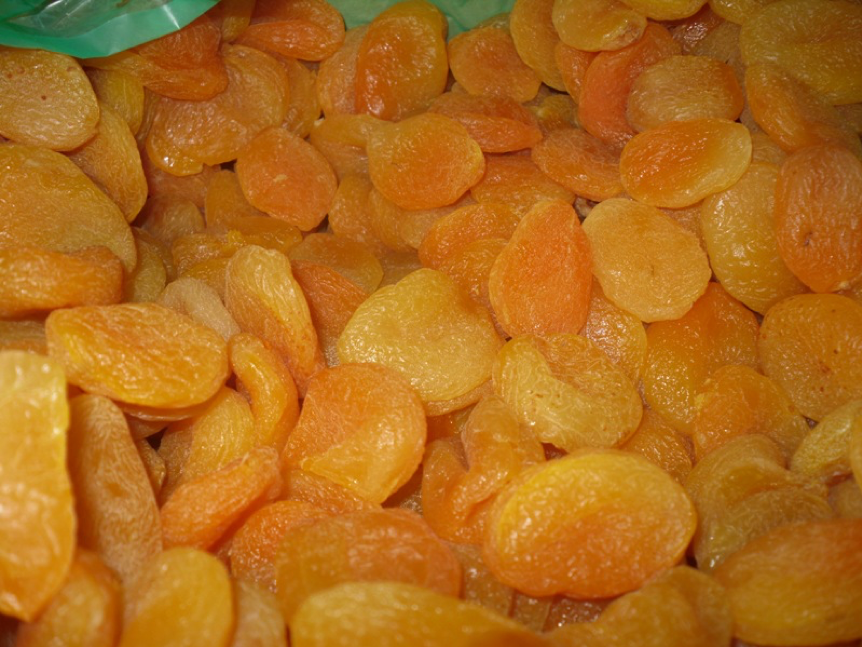 We also supply bulk and retail packed "soft" RTE apricots and figs
The Lira continues to be stable over the past weeks against the $, the Central Bank has again cut interest rates in Turkey and government are pushing the banks to increase lending to stimulate recovery in the economy.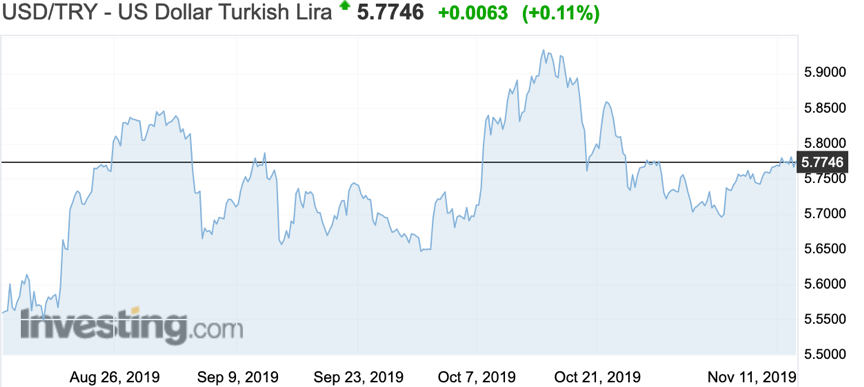 The situation with Natural and Organic apricots continues to be extremely tight and will not get any better until next season. We expect organic to continue to be tight for some years to come given a large number of growers have given up their certification over the past 2 years, Natural on the other hand is likely to be over produced next year given the high prices being experienced this season.